– À Propos –
-
"The Road goes ever on and on,
Down from the door where it began.
Now far ahead the Road has gone,
And I must follow, if I can"
-
I can't even count how many times stories have saved me.
............From when I was 6 and my favourite song was about a dwarf who lived in an enchanted garden, to being a lonely reader of Lord of the Rings at 15 – from which my first "serious" attempts at writing and creating characters bloomed – the magic of storytelling has been there for me.
............These magical realms were there to offer shelter when reality seemed too harsh and barren to my young introverted self, and by and by they inspired me to create my own. In school I was the strange kid who came to class carrying an A3 transport case full of anime fan art and would spend recess doodling and writing down ideas for my fantasy novel, The World of Zyathlis (very complex story, it had elves, holistic elementals, space ships, the works).
............Life can get in the way though, and the place where I lived back then wasn't exactly friendly towards "grown ups" who liked fantasy literature and painting dragons...
Aussi loin que je puisse me souvenir, la magie des histoires et des légendes était là pour moi .
............Depuis que j'avais 6 ans et que ma chanson préférée parlait d'un nain qui vivait dans un jardin enchanté, jusqu'à être la seule lectrice du Seigneur des Anneaux dans mon école à 15 ans - à partir duquel mes premières tentatives "sérieuses" d'écriture et de création de personnages ont fleuri - la narration fantastique me donnait une place dans un monde où je me sentais á l'écart.
............Ces royaumes magiques m'offraient un abri lorsque la réalité semblait trop dure et stérile et, peu à peu, ils m'ont inspiré à créer le mien. À l'école, j'étais l'enfant étrange qui venait en classe avec une mallette de transport A3 pleine de fan art d'anime et passait la récréation à griffonner et à écrire des idées pour mon roman fantastique, Le monde de Zyathlis (histoire très complexe, il y avait des elfes, des élémentaux holistiques , des vaisseaux spatiaux, et plus).
............Mais la vie peut prendre des chemins inattendus, et l'endroit où je vivais à l'époque n'était pas vraiment sympathique envers les "grands" qui aiment la littérature fantastique et peindre des dragons...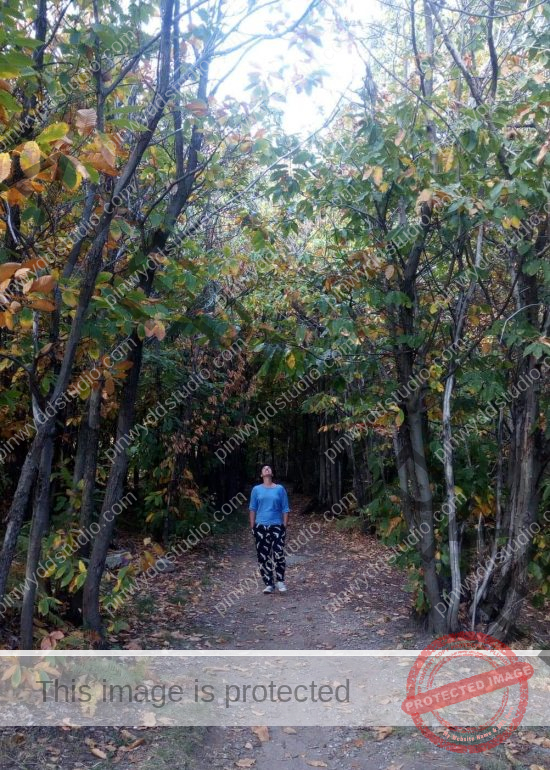 ............Je ne voulais clairement pas garder ce premier dessin de 2016, mais heureusement, ce n'était que la première étape d'un voyage beaucoup plus long. Depuis, j'ai décidé de changer toute ma vie – j'ai déménagé de chez moi (je me suis retrouvé en Allemagne sans le vouloir, mais c'est une autre histoire), j'ai recommencé à réapprendre les fondamentaux et me suis concentré sur l'illustration.
Au fur et à mesure que je grandis dans ma pratique, j'espère illustrer de nombreuses histoires anciennes et nouvelles, ainsi que créer les miennes et partager avec vous un peu de cette magie qui m'a fait tant de bien au fil des ans.
............Après avoir obtenu mon diplôme des Beaux-Arts, il m'a fallu de nombreuses années à dériver d'une activité à une autre – céramique, mosaïque, stylisme (je ne sais pas qu'est-ce que je faisai lá), organisation d'événements et gestion d'entreprise – pour enfin revenir à illustration. Et ce que me fait finalement revenir ça sera les Jeux de rôle. Uneform pure, spontanée, inventive et collective de narration.
............ Cela m'a rappelé que la magie était réelle, je ne l'avais perdue que dans un coin triste et sombre de la vie d'adulte. C'est comme si j'avais oublié à quoi ressemblait le bonheur, et je marchais morose sans lui, et je ne m'en rendais même pas compte.
............Quand j'ai commencé à donner vie à nos personnages, j'avais à peu près perdu la majeure partie de la technique que j'avais acquise à l'école d'art et aux cours de dessin à l'adolescence (ne pas dessiner pendant 6 années consécutives vous le fera), mais j'étais si ridiculement heureux de le faire que cela devienne lentement une habitude plus fréquente.
Dans les deux années qui ont suivi, je suis passé de
............It took me many years of drifting from one activity to another after graduating fine art school – ceramics, mosaic, fashion design (don't ask, I don't even know), event planning and business management – to finally get round back to illustration, and through what? Role playing games. Pure, spontaneous, inventive, collective storytelling.
............ It reminded me the magic was real, I only had lost it in some sad, dark corner of adult life. It's like I had forgotten what happiness felt like and was morosely treading on without it, and didn't even realise.
............When I first started bringing our characters to life I had pretty much lost most of the technique I had acquired from art school and teenage years drawing classes (not drawing for 6 straight years will do that to you), but I was so ridiculously happy to do it that it slowly became a more frequent habit.
In the two years that followed I went from 
 …………I clearly didn't mean to keep that first drawing from 2016, but luckily it was just the first step of a much longer journey. Since then I decided to shift my entire life – I moved away from home (I ended up in Germany without meaning to, but that's another story), started learning the fundamentals all over again and focused on illustration.
As I grow in my practice I hope to illustrate many stories old and new, as well as create my own, and share with you a little bit of that magic that did me so much good over the years.
pourquoi Pinwydd
I was always collecting things I found on the floor around nature. One thing that I particularly love to find and bring back home are different types of pinecone (or things that look like pinecones, like dried Alder cones). Besides that I started following OBOD and found out my birthday falls under the pine in the celtic tree calendar.
Seemed like too much coincidence to ignore. That plus my love for celtic languages (one day I hope to be fluent in at least one 🤞) led me to Pinwydd – pine tree in welsh.
My bibliography
I'm not going to pretend I could possibly list all my favourite books here, but these are just that really helped me to...
Where I've been studying illustration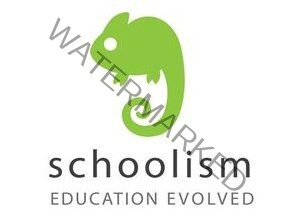 Self taught courses by Viktor Kalvachev, Nathan Fowkes
and Djamila Knopf
Self taught courses by Will Terry
Society of Visual Storytelling
Copyright © 2022 Pinwydd Studio. All rights reserved. You may not use any content on this site without written consent.